Hallie's Heart – Christy Award Winner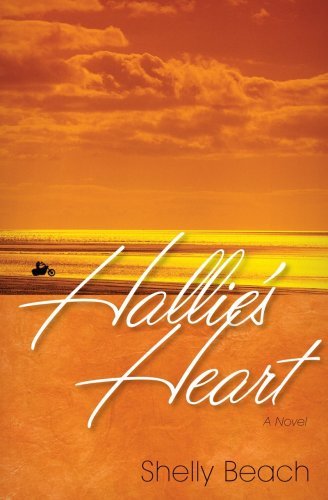 Order Now At Amazon.com.

As a single woman struggling to establish an antique shop in the sleepy town of Stewartville, Mona Vande Molen's life is complicated enough. 
When she discovers her fifteen-year-old niece Hallie hiding in her abandoned beach house, consumed with guilt over her sister's drowning death, Mona's true battle begins.
ECPA category: Contemporary fiction/womens/teens/fiction
Publisher: Kregel
ISBN: 0-8254-2436-4

Recent Reviews
TitleTrakk.com Book Review

"This is a must buy novel. Place it on your shelves and watch it circulate. The story is about a search for heirloom funiture that leads the heoine into a special friendship with a fellow antique searcher. A niece with problems is also involved. Oh, that all love stories were this good, and clean, and interesting!" –Barbara J. Raupach, Lamplighter