~Meet The Author, Shelly Beach~
Hi, Thanks for taking time to stop by my website. If you're here, we may have  met at the Cedar Falls, IA, writers' conferences, one of my speaking engagements, in the pages of my books, or through one of my media appearances. I enjoy making new friends; it's one of the greatest blessings of being a writer and speaker. Whatever brings you to my site, I hope you visit often and take time to check out the free resources offered here and through my blogs, shellybeachonline.wordpress.com and PTSDPerspectives.org.
God's given me a passion for Illuminating Truth Through Story  through both the written and spoken word. My writing flows from my life, and I share a message of hope in Jesus Christ through Christian fiction, meditations, books on caregiving, and inspirational nonfiction. I also speak and teach in a variety of settings across the nation—in women's prisons, at retreats and seminars, writers' conferences, and in churches, medical, and educational venues. My topics are highlighted here, and I'd be glad to work with your church or organization to book a future event. Click here for booking information.
I'd love to hear from you and welcome your email. Be sure to check out my blogs and my free resources for caregivers, writers, and those who have experienced trauma.
Thanks so much for stopping by. I'm honored that you're here.
Shelly Beach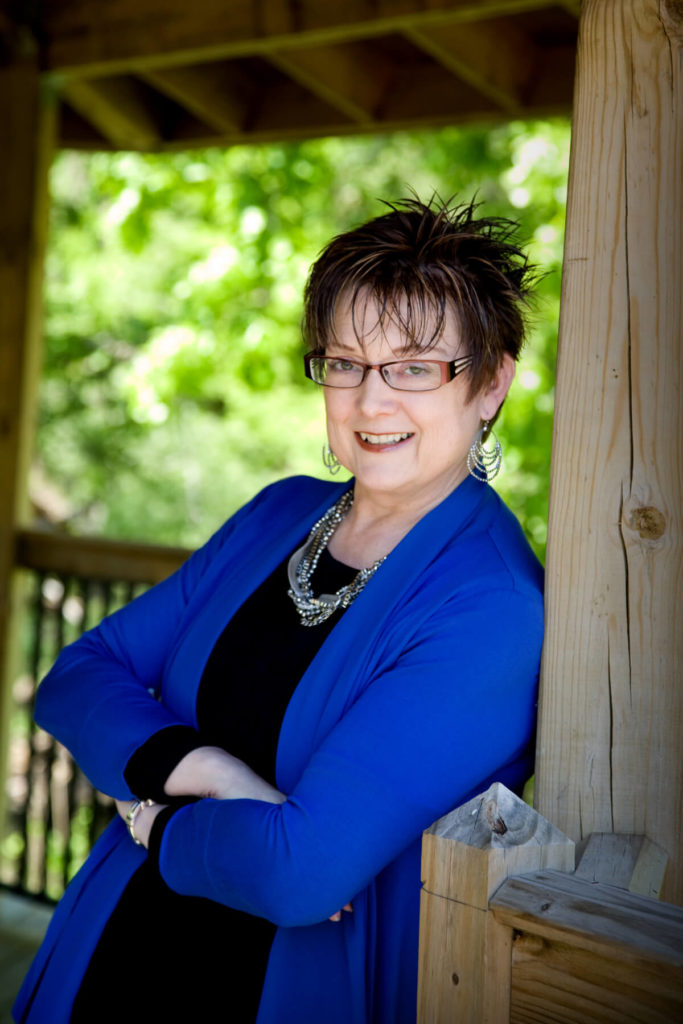 Shelly Beach has been described as one of the nation's most transparent and engaging speakers. A favorite guest of top radio hosts across the nation, Shelly delivers biblical truth in seminars, conferences, and retreats with honesty, candor, and practical wisdom.